REVOLUTIONIZING DIVORCE PRACTICE
Jacinta Gallant's transformative journey led to the creation of Our Family in Two Homes: revolutionizing divorce practice, empowering families and redefining the role of
divorce professionals. 
Together, let's shape a compassionate and understanding approach to transitions in
two or more homes.
Join us on this journey of empowerment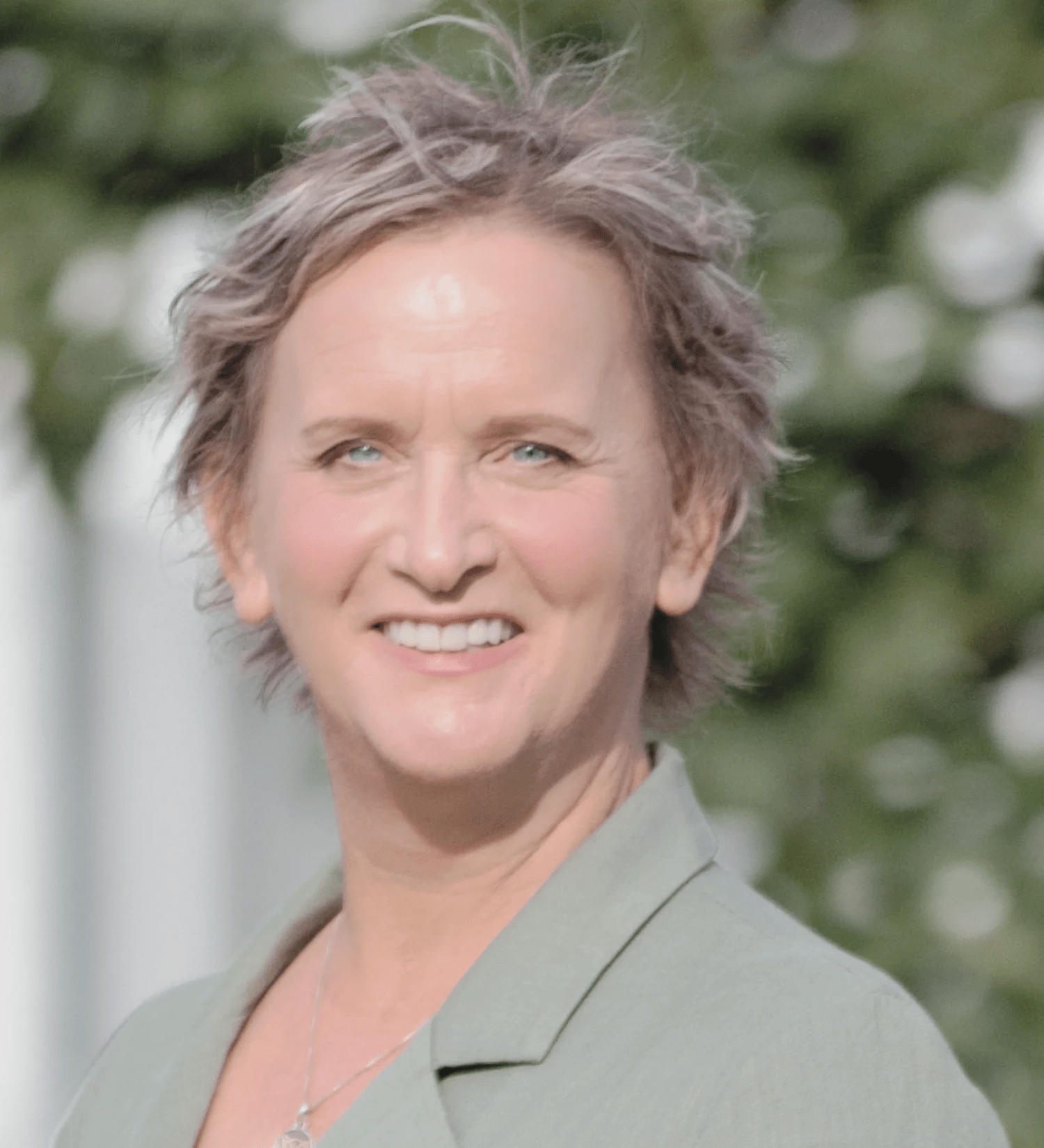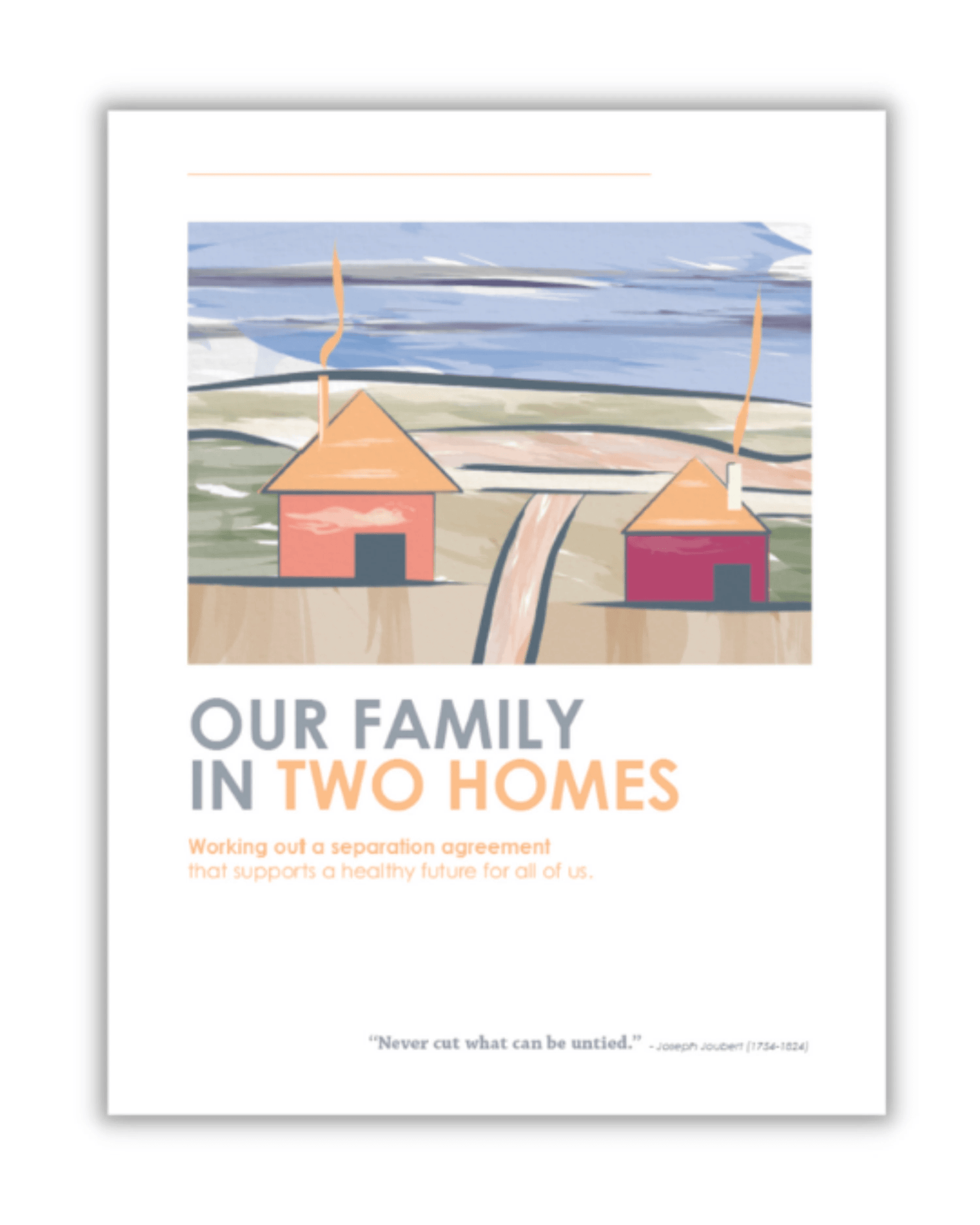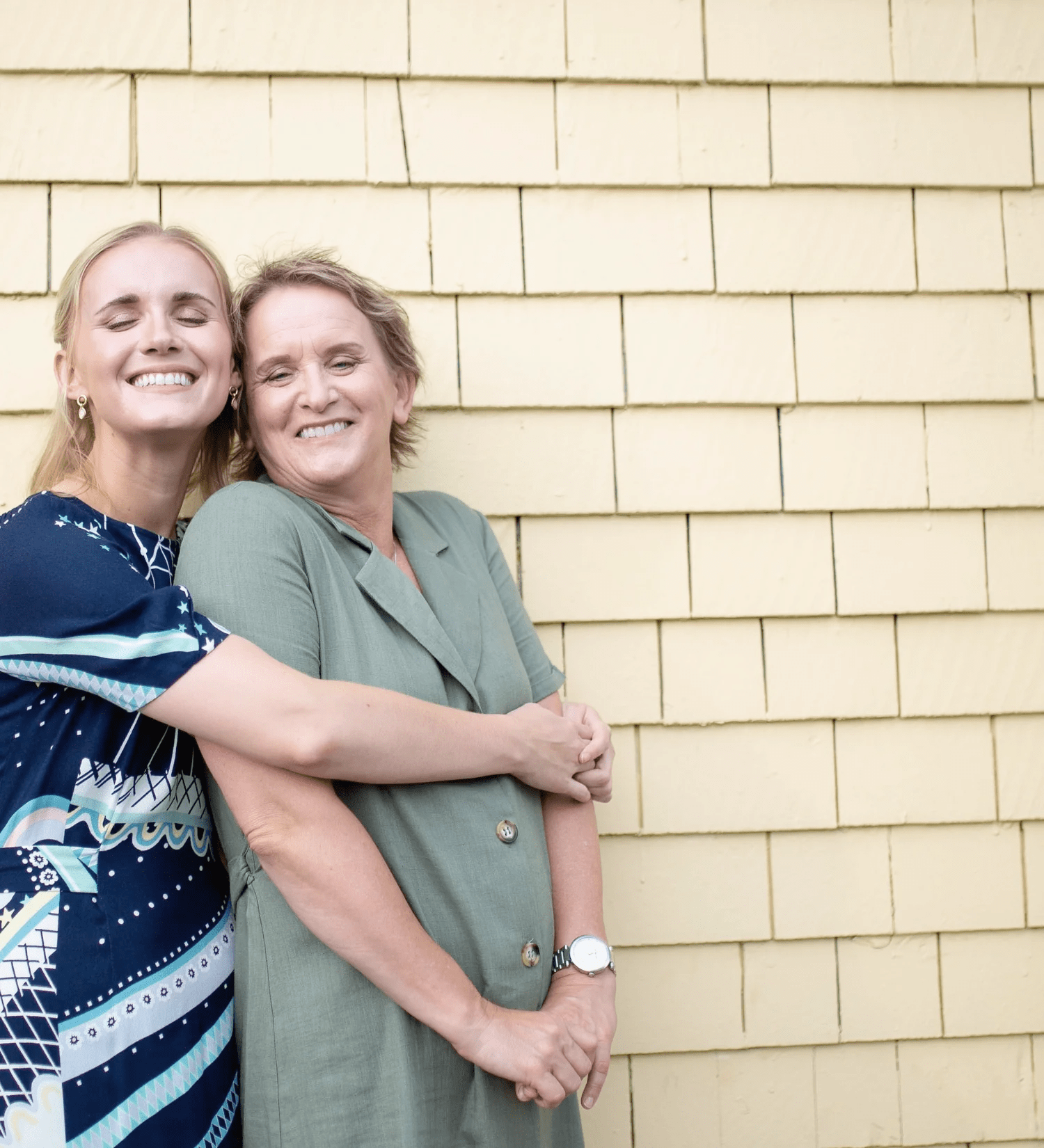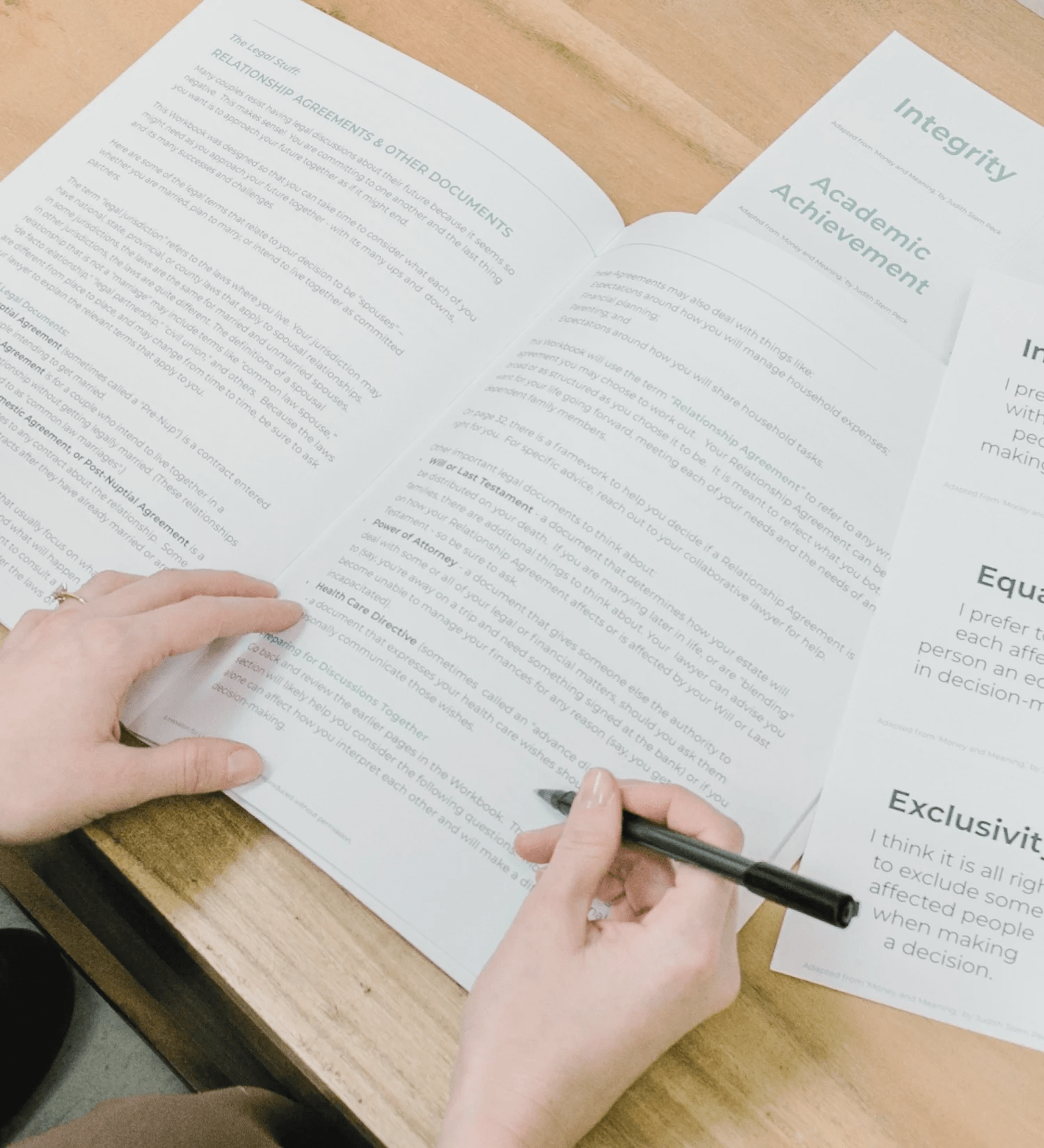 Our Founder's Story: Empowering Families through Peaceful Transitions
JACINTA GALLANT
Jacinta Gallant, a collaborative lawyer and mediator, drives the vision behind Our Family in Two Homes. With two decades of legal experience, Jacinta embarked on a transformative journey to redefine her approach to helping families navigate transitions. 
Yearning for meaningful engagement and positive impact, she boldly shifted away from litigation, returning to her core value of making a positive impact on her community – one family at a time.
On this journey, Jacinta asked her clients what it was like for them, working with her, and they told her: We appreciated your heartfelt support and expert guidance – and we wish we had been better prepared! 
With this insight, Jacinta  created Our Family in Two Homes, ground-breaking tools that help clients prepare to work with divorce professionals. 
The impact has been profound, as lawyers and mediators worldwide have embraced the tools, empowering more families on their unique journeys.
Together, we are shaping a world where compassion, understanding, and a commitment to fostering peace redefine each family's transition to Two Homes. 
Join us on this remarkable journey of transformation and discover how Our Family in Two Homes is revolutionizing the practice of divorce professionals and empowering families, one household at a time.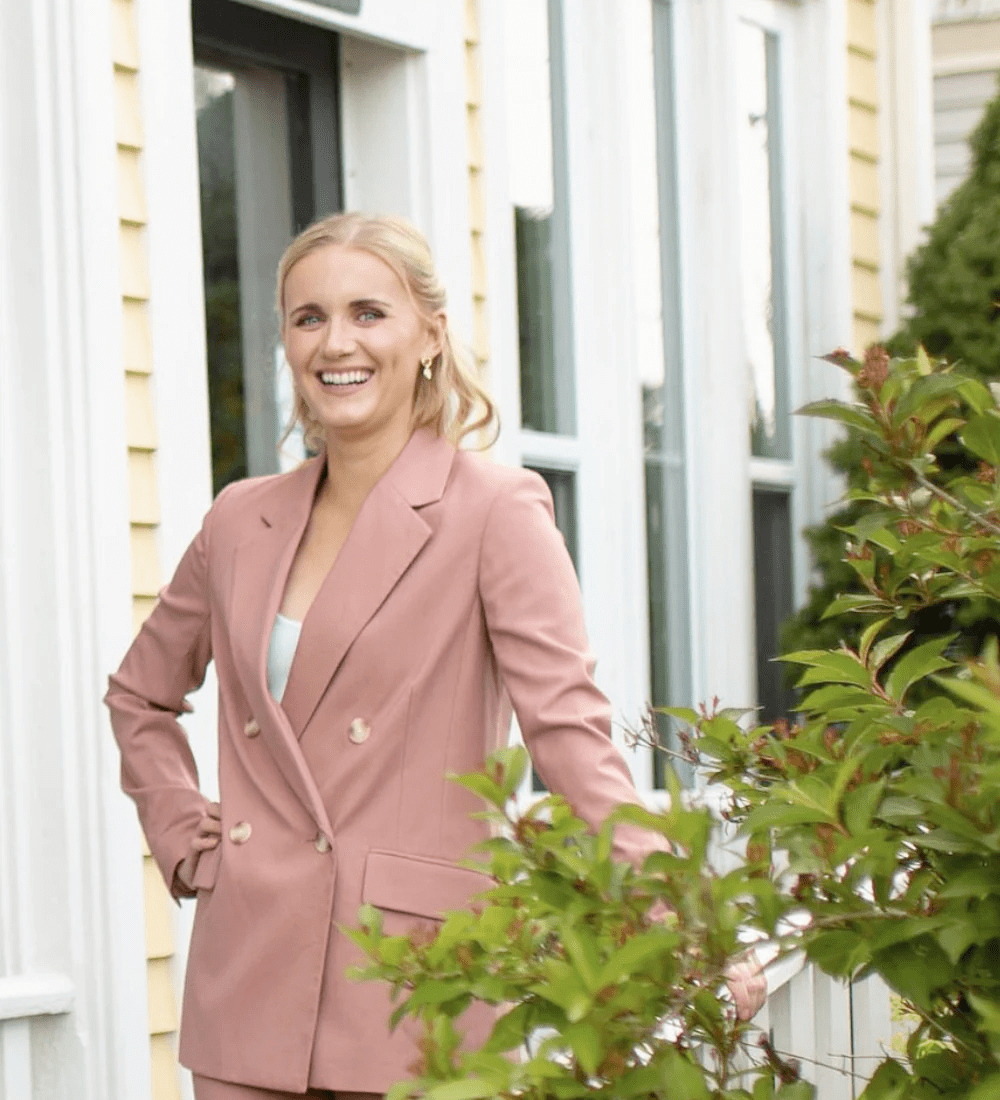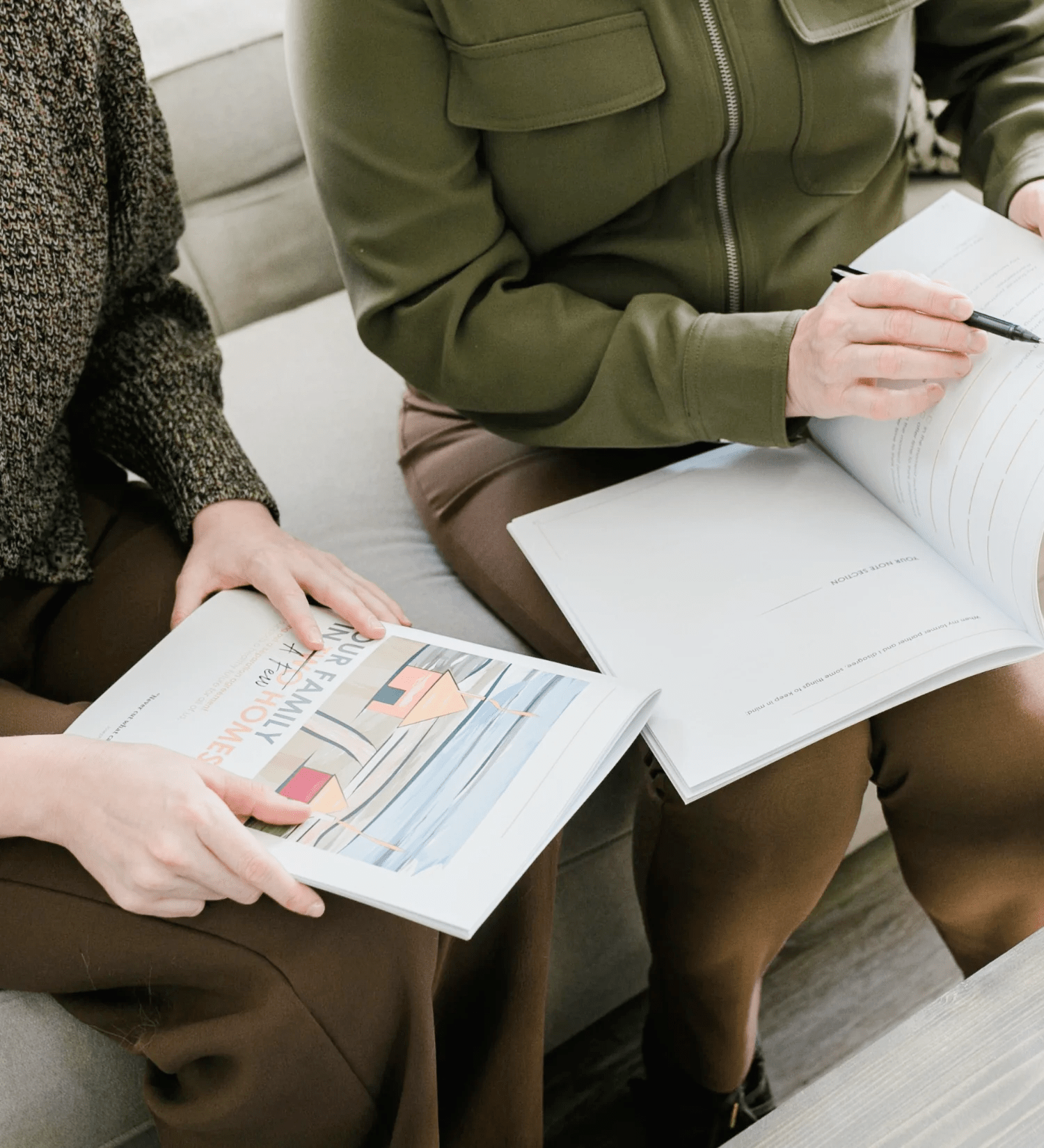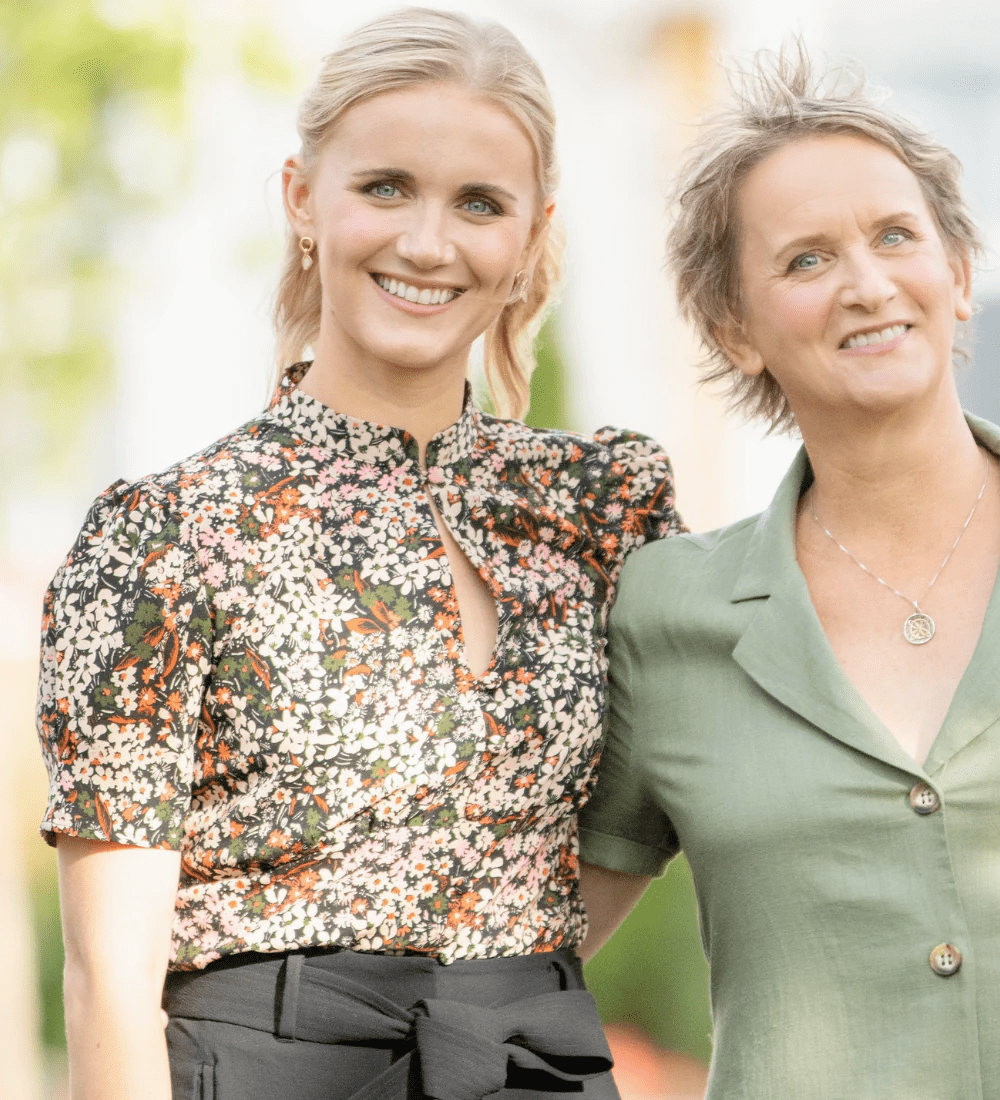 LEGAL & CREATIVE CONTENT DIRECTOR
Taylor Smiley
Taylor Smiley is the Legal and Creative Content Director for Our Family in Two Homes.
She practices law with her mother (Jacinta!) and runs a spin studio with her brother (family first!). She believes lawyers are meant to help people and cultivate clients who want to be active participants in building a better future for themselves. 
As a new lawyer, Taylor couldn't imagine working with clients who were not prepared – she has always had the benefit of Our Family in Two Homes in her practice.
After hearing so many clients say, "I wish we had these workbooks five years ago – we might not be separating" Taylor came up with the idea for Designing Our Future Together, which brings together everything this team has learned from clients – and from their own lives - about what it takes to sustain and thrive in relationships. So now Our Family in Two Homes has a workbook for couples who want to stay in one home!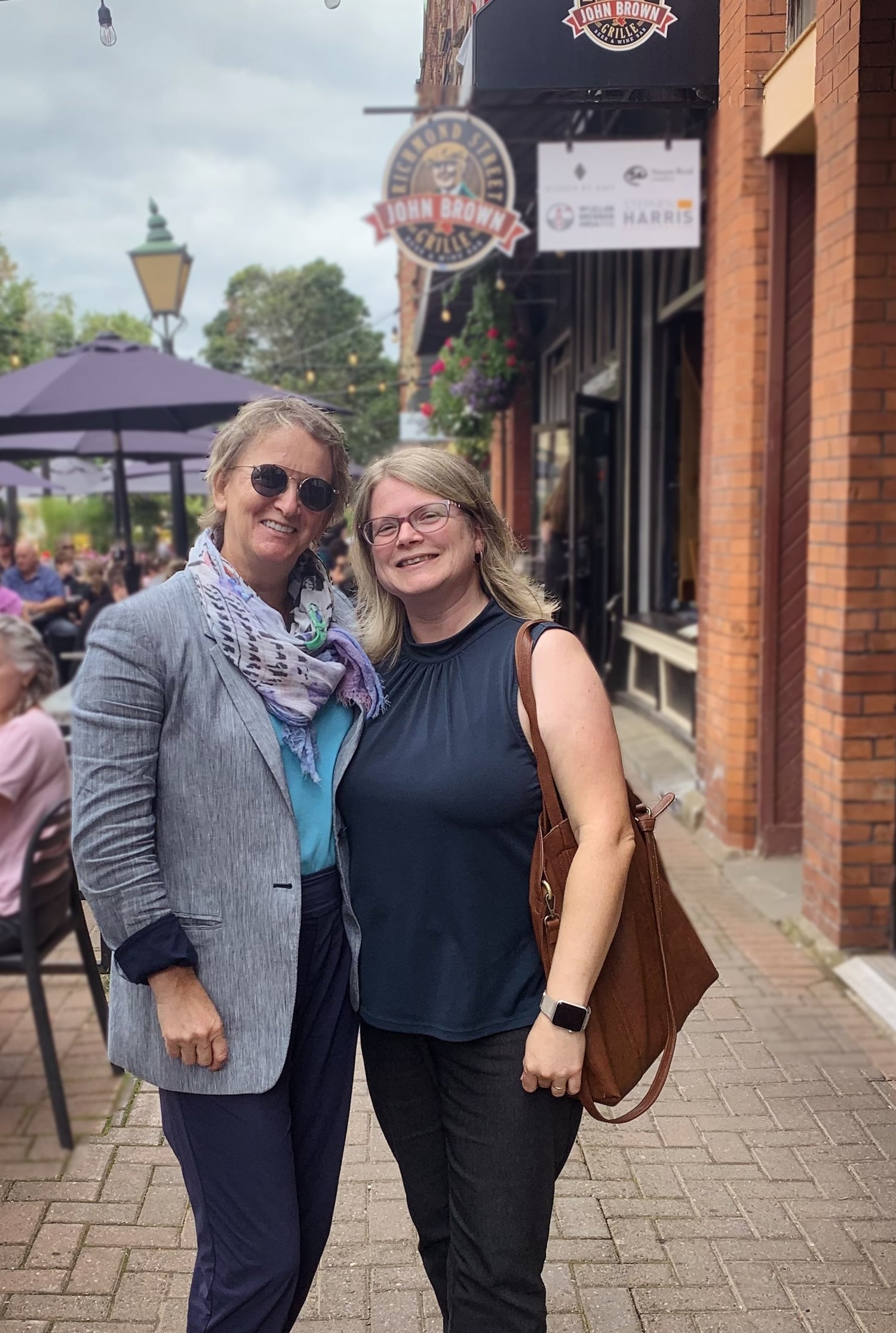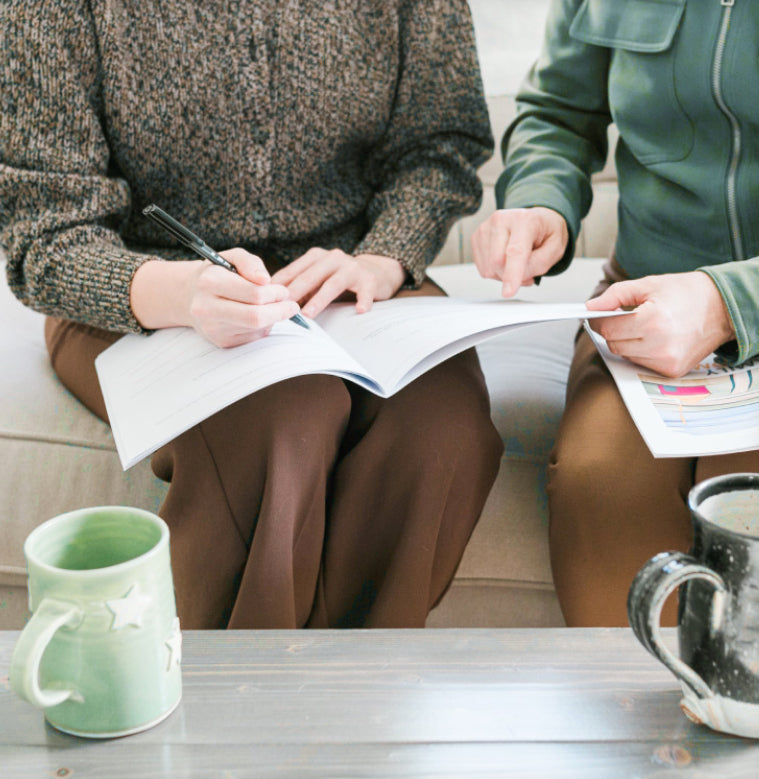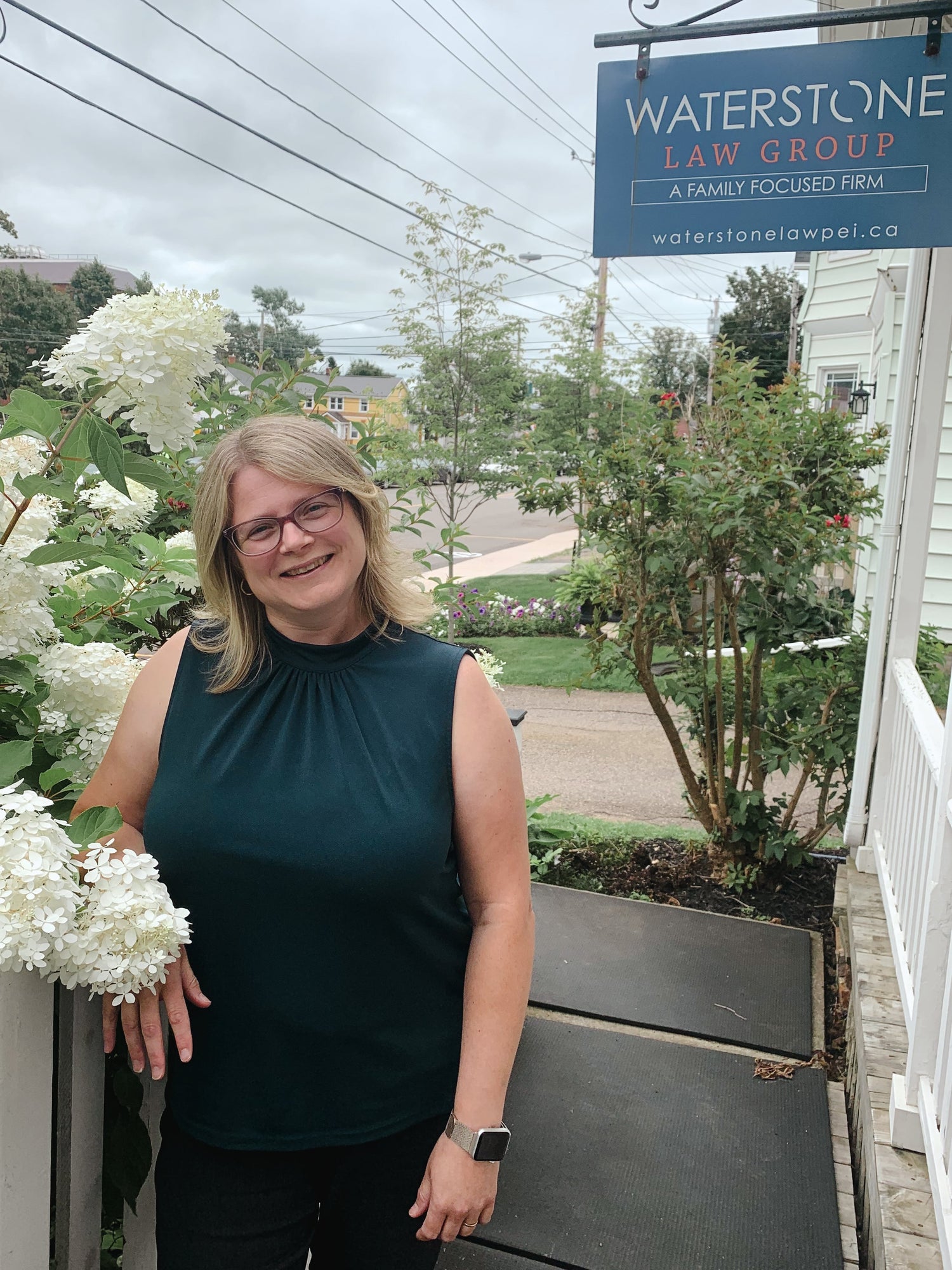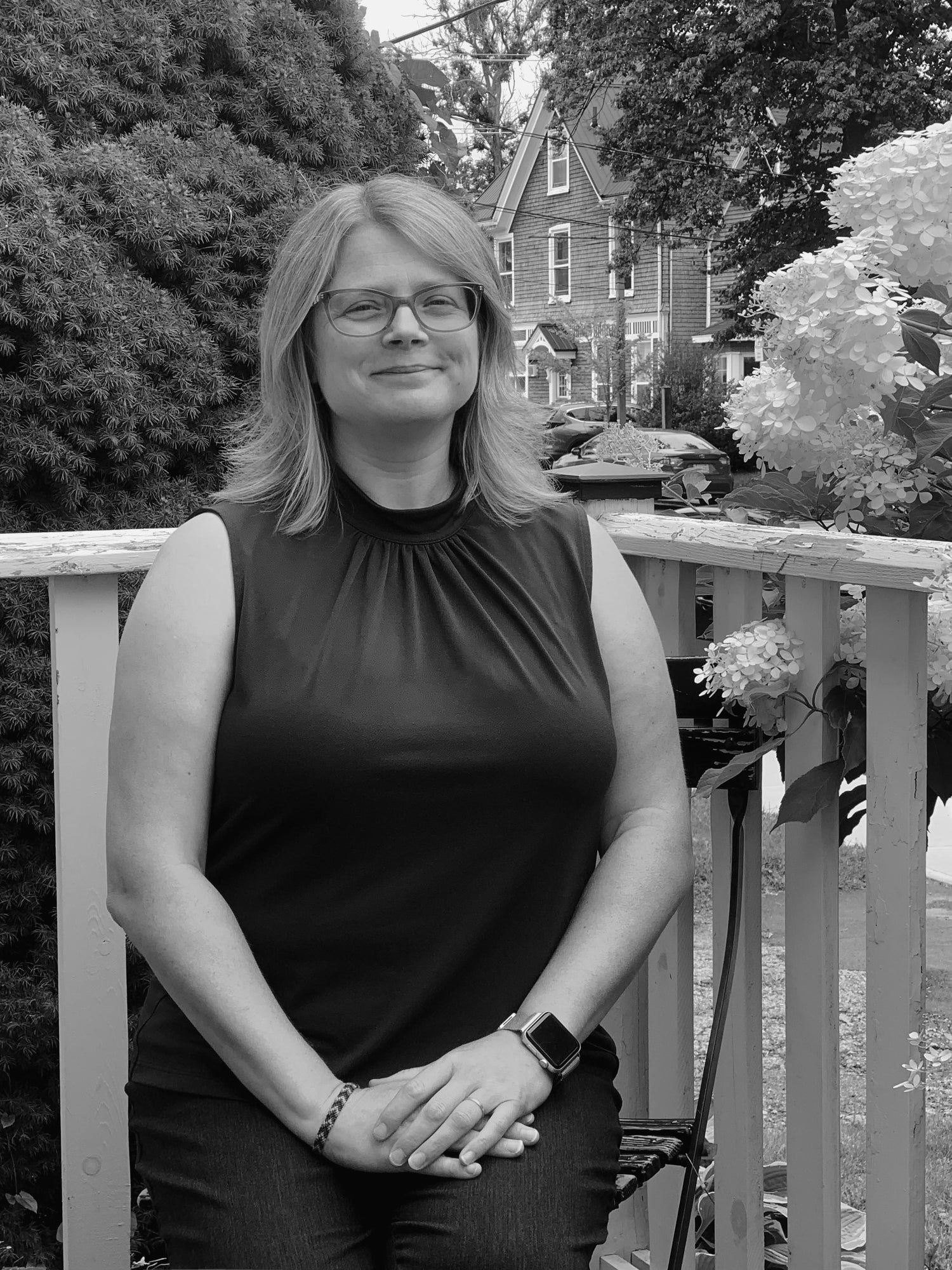 DIRECTOR OF OPERATIONS
COLLEEN MACFADYEN
Colleen MacFadyen is our Director of Operations, managing all the work that needs doing to benefit our members, and inspiring the rest of the team with her heart and soul commitment to helping families thrive. 
As the mother of four teenagers (including identical triplets!) Colleen was drawn to the values guiding the Two Homes mission.  She brings a solid business sense and a deep understanding of people to her work, easily managing the creative chaos that is often part of a day at the office.  She helps us have fun doing important work and ensures our Two Homes members get what they need to launch our innovative tools in their practices.